Simple, convenient, accessible sport for all
Swift registration. Explore and select your sport. Choose your date and time. Safe and secure payment.
Unlock with your phone. Take your equipment. Our intelligent Station will monitor the state of each product to provide the very best and safest experience.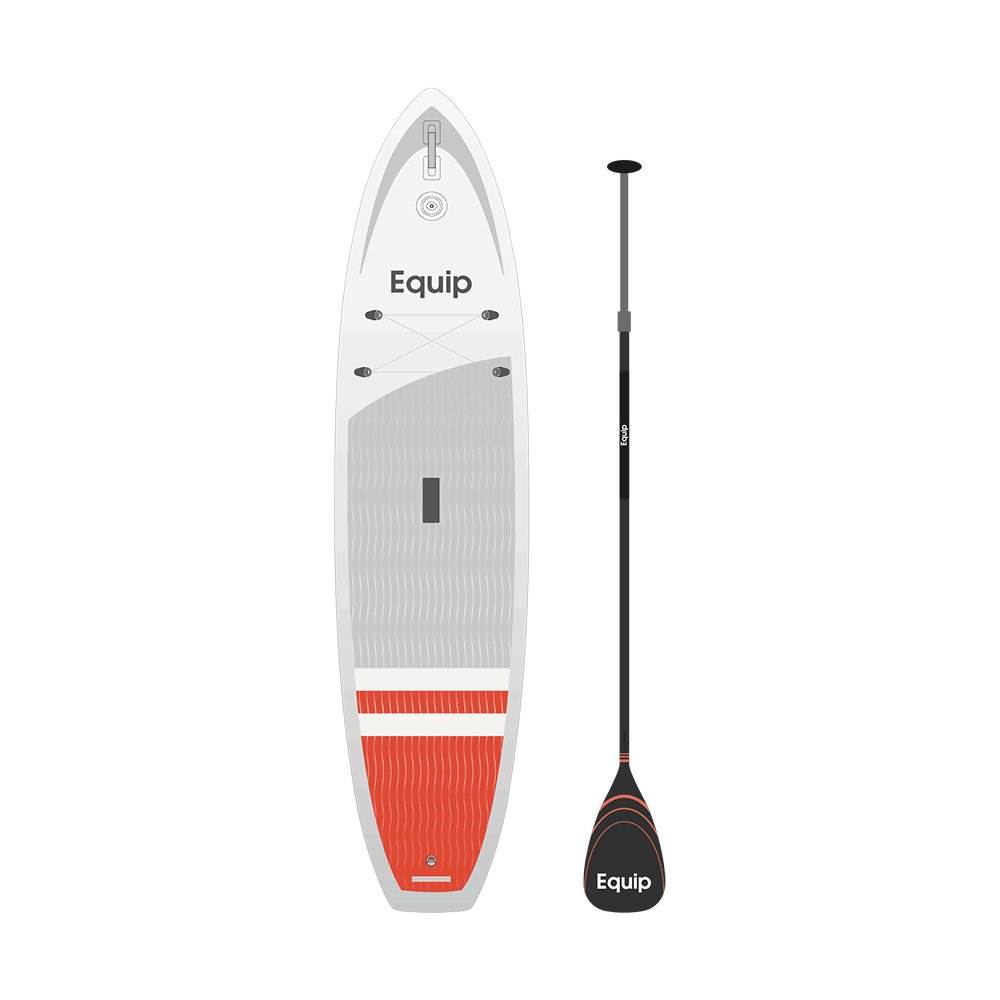 With our premium equipment
Have FUN!
Discover sport without any of the constraints
Connecting you to a world of sport has never been easier.
Browse our destinations and get up-to-date local information for your chosen sport.
Our fully autonomous stations
Connecting sports and communities.
Making premium SUP accessible for all, anywhere, anytime.
A compact, temporary and secure design.
Easy to assemble and move.
Fully autonomous.
Emission free - Solar powered.
Internal sensors to monitor equipment.
Easy access to all the equipment you wish you`d brought with you!
Customizable to fit any sized inventory.
From footballs to snow shoes; adaptable to all sports.
Compact and strong design.
Fully autonomous.
Emission free - Solar powered.
Rent premium sports equipment.
Any sport, anytime, anywhere.
At the heart of our systems lies our sensor technology. With our tech, the system will tell you when it detects an anomaly – making management effortless
Encourage a safer rental by ensuring the life vest is taken.
Open the locker with your smart paddle.
Monitor live SUP pressure.
Check when inventory is returned.
Full remote station management via our dashboard.
Know a great location for our locker? Earn money for every location you help us to establish. Whether you`re a multi-card representative or simply a local with expert knowledge, you can benefit from your network and gain extra revenue.
Get paid for every new location you find that we have approved.
Interested in a new business that is complementary to yours? You are well connected and see potential in your local area? Become an equip agent in your territory. If your activity is directly related to SUP you have the possibility to use your own inventory.
Find new locations, manage your portfolio of local partners and take care of the maintenance.
You have a great location? Start to generate new revenue and attract new customers through a risk-free solution.
Provide a suitable waterfront location and receive revenue generated by the station. As well as a new source of income, we can also help you bring new clients to your business, promoting your location inside our APP.
Do you want to offer new services to your community? Motivate and encourage a healthier society by offering free or affordable sports equipment for all.
Provide locations that could benefit from increased access to community sport: Playing-fields, Parks Schools, Housing projects, Lakes and rivers.
Positively impacting the environment, people and society.





Equip facilitates access to sport through self service solutions - providing premium sports gear worldwide.